Author: 3K Investment Partners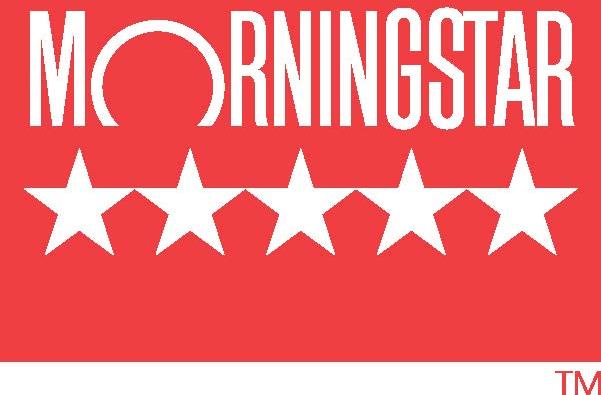 The mutual fund 3K Greek Value, on 26/05/2018, completed three years of life, a sufficient period for Morningstar TM to assess its course. The result justifies the dedication of the investment team of 3K Investment Partners to the selection of robust stock companies with good governance and consistent management that, in addition to having already paid off, it is a milestone for the fund's success over time.
Five stars, therefore, accompany the hitherto course of the fund during the first three years of its operation and not unjustly, as the numbers speak for themselves: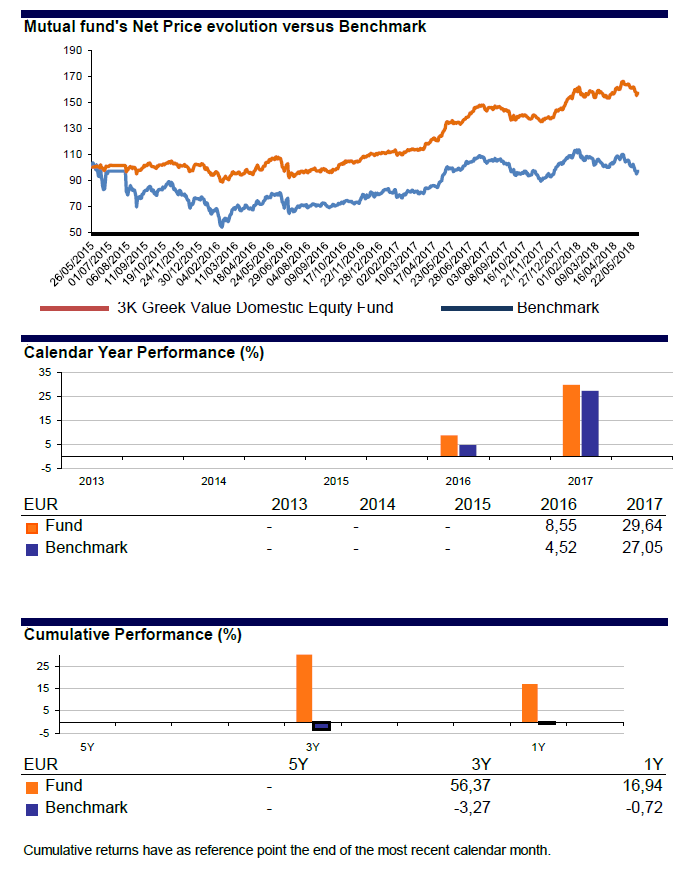 *Decision No. 240/13.05.2015 of the Head of the Hellenic Capital Market Commission's Directorate of Capital Market Intermediaries
Copyright © 2018 Morningstar UK Limited. All Rights Reserved. The information contained herein: (1) is proprietary to Morningstar and/or 3K Investment Partners M.F.M.C.; (2) may not be copied or distributed; and (3) is not warranted to be accurate, complete or timely. Neither Morningstar nor 3K Investment Partners M.F.M.C. are responsible for any damages or losses arising from any use of this information. Past performance is no guarantee of future results.
The Morningstar Rating is an assessment of a fund's past performance – based on both return and risk – which shows how similar investments compare with their competitors. A high rating alone is insufficient basis for an investment decision.