Author: NN Investment Partners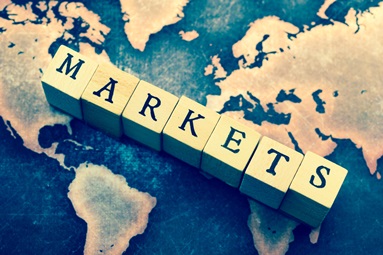 It is positive for EU-sentiment that the PVV did not win as much as the polls suggested a few months ago. However, the Dutch populist vote did increase, yet it is more fragmented.
With the Dutch elections, the first hurdle in the European election season has been passed. The defeat of anti-euro populist Geert Wilders by the incumbent VVD might take away some momentum for Marine Le Pen's National Front in the run-up to the French elections in April. Assuming Le Pen will not become President of France, we believe Eurozone equities have catch-up potential.