Author: NN Investment Partners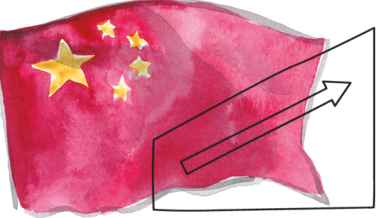 With emerging market growth momentum still positive, the prospects for EM equities remain good. Growth in China may be slowing but the economy is still robust.
Growth momentum is probably the most important factor for the continued outperformance in emerging markets equities. Both economic and earnings growth in the emerging world have been improving for several quarters now. Our EM growth momentum indicator has been strengthening since August 2015 and in clear positive territory since October 2016. Global trade growth, which has been a primary driver of this trend, is showing signs of having peaked but will probably not deteriorate much. The softening of macroeconomic data from China that began last month is likely to continue, but we expect the slowdown in world's biggest growth engine to be moderate. The downgrade of China's long-term credit rating by Moody's is likely to have a limited impact; the nation's external debt remains low by international standards.