Author: NN Investment Partners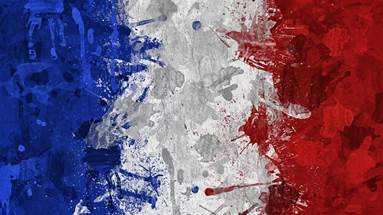 French voters go to the ballot box next weekend in the first of two rounds to choose a new president. Polls point to a favourable outcome, but much is at stake for France and the EU.
Markets have been looking more nervous in the past week amid growing concerns in the international arena. France's presidential elections, comprising two rounds on 23 April and 7 May, will provide some insight into the future of the European Union. Elsewhere in the region, the start of negotiations between the UK and the EU has augmented concerns about the economic impact of Brexit. At the global level, US missile strikes in Syria and mounting tension over North Korea's nuclear programme have added to geopolitical risk factors. Despite these potentially disturbing signals and a modest retreat in global equities in the last week, the acceleration in global growth that has helped drive the risk rally of the past few months remains on track, and barring a tail-risk electoral outcome in France, European equities may rebound following the vote.