Author: NN Investment Partners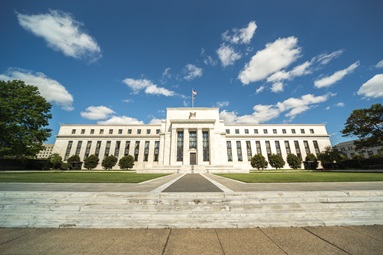 The US Federal Reserve is sounding more hawkish, and expectations have shifted to a more accelerated hiking path. This need not be a major deterrent for equity investors.
Fed rate hike expectations shifted rapidly in the past week, following hawkish statements from several US Federal Reserve governors, including Chair Janet Yellen. In our base case we now expect three hikes in 2017, starting this week, followed by four in 2018. Is this a reason for more caution on equity markets?