Author: NN Investment Partners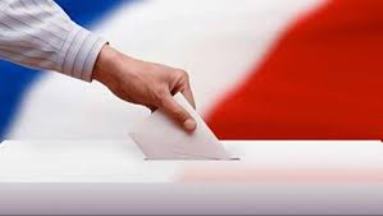 This time the polls had it right: French voters have sent Macron and Le Pen to the second round in the crucial Presidential elections. We expect Macron to win.
Emmanuel Macron has won the first round of the French election. In a run-off with Marine Le Pen in the second round on 7 May, French voters will choose their next President. Polls indicate that the centrist candidate will beat Le Pen by a wide margin. The victory of Macron already has a positive effect on markets. His program is aimed at economic reforms and has a pro-EU stance. In contrast, far-right leader Le Pen wants to end European integration.