Author: NN Investment Partners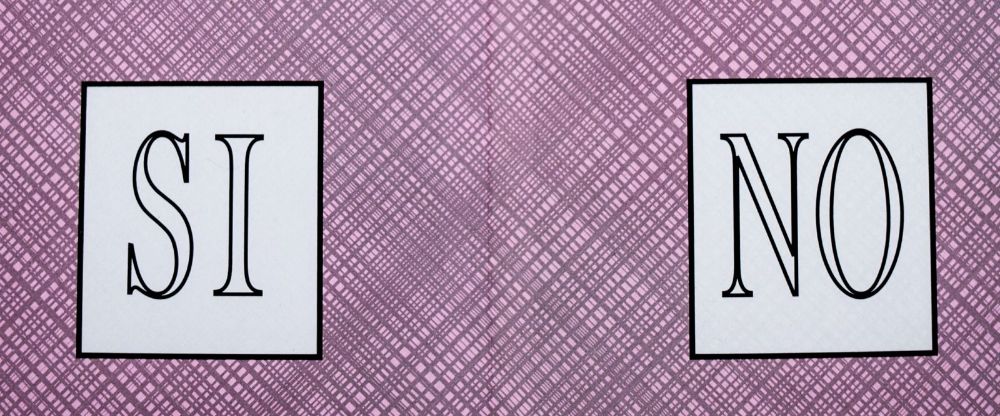 A "No" vote in Italy would be a boost for the anti-globalist and euro-sceptic Five Star Movement, which wants to hold a referendum on whether Italy should abandon the euro.
After the Britons and the Americans, the Italians are next in line to express their dissatisfaction with the disruptions caused by the rapid pace of globalisation, and may vote Prime Minister Matteo Renzi out of office. Political uncertainty is likely to remain high in Europe, with a busy election schedule in 2017. This is an important reason why we shy away from peripheral government bonds.