Author: NN Investment Partners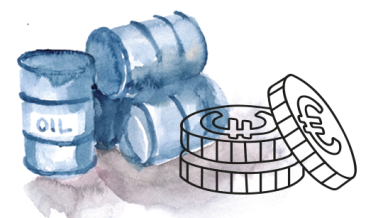 In the Eurozone, markets have turned their focus on signs of possible policy normalisation by the ECB, since political uncertainty in the region has faded to a considerable extent.
A falling oil price, a strengthening euro and perceived hawkishness of central banks have led to concerns among investors about the persistence of the currently still benign market environment. We think investors should not worry too much.