Author: NN Investment Partners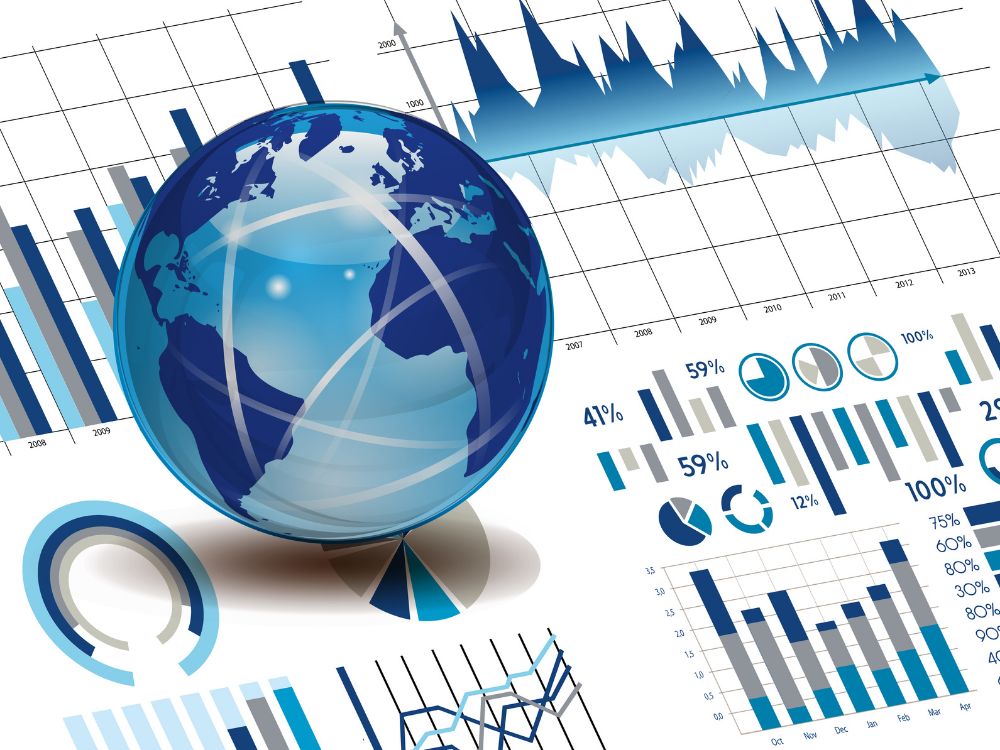 Markets have been in risk-off mode in the past few weeks. The signature of this development should be familiar by now: the dollar is strengthening, safe Treasury yields are falling (with 10-year Bund yields dipping below 0%), oil prices are declining and risk premiums are rising. The main driver of this trend is an increased market focus on Brexit risk as the UK referendum is now only days away. While the risk of an exit vote remains substantial, our base case remains that the UK will vote to stay in. As often seen in referenda in the past, when push comes to shove, voters will shy away from the uncertainty that a Brexit could bring. Besides, on previous occasions, betting markets have proven to be more accurate forecasters than polls. The odds of Bremain in the betting markets are currently 68% (source: Betfair, 20 June).
Given the caution seen in the investment community, and an increasingly broad universe of cash and bond instruments that provide negative yields – in other words: cost money to hold – we cannot exclude that an elimination of the Brexit uncertainty will trigger an increased appetite of investors to allocate money to markets again. If so, risky assets, rather than close-to-zero yielding government bonds, seem most likely the recipient of these investor flows.